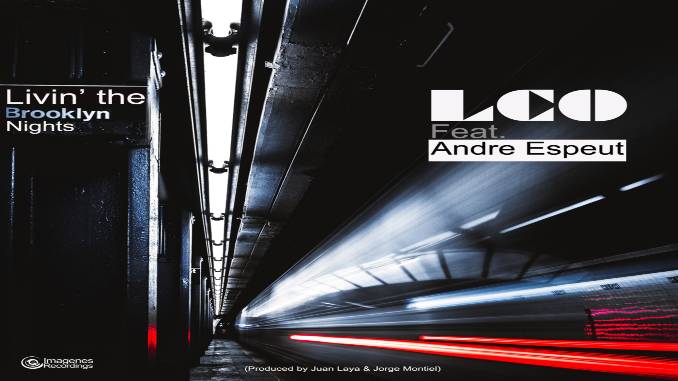 Los Charly's Orchestra Feat. Andre Espeut.
TOTO meets Roy Ayers and the Bee Gees for a studio collaboration,
imagine…
Well that's the approach Juan Laya & Jorge Montiel (Aka Los Charly's
Orchestra) & Andre Espeut has taken for their latest Soulful-Boogie
conveyor, which might comes across as a low tempo track but certainly
with more power than any of the tracks this guys have done in their
previous collaborations.
There is a metaphoric message through the lyric, open to each listener
interpretation, we all have our own realities and choices after all, and it's
up to each of us what we really want to see.
Credits:
Vox: Andre Espeut
Bass Matheus Nova
Drums: Juan Laya
Guitar: Raphael Delphino
Keys: Milt Mavrakakis
Lyrics by Andre Espeut & Jorge Montiel
Produced by Juan Laya & Jorge Montiel
Cat Nr IMAGENES103
Record Label: Imagenes Recordings
Format: Digital Download.
Release date: 5th June 2020.