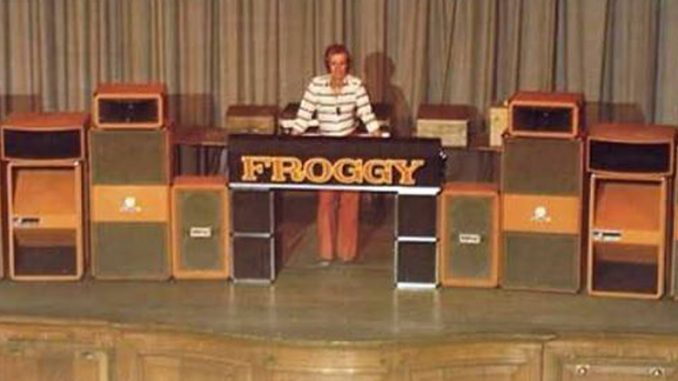 10TH Anniversary  – Frogmarch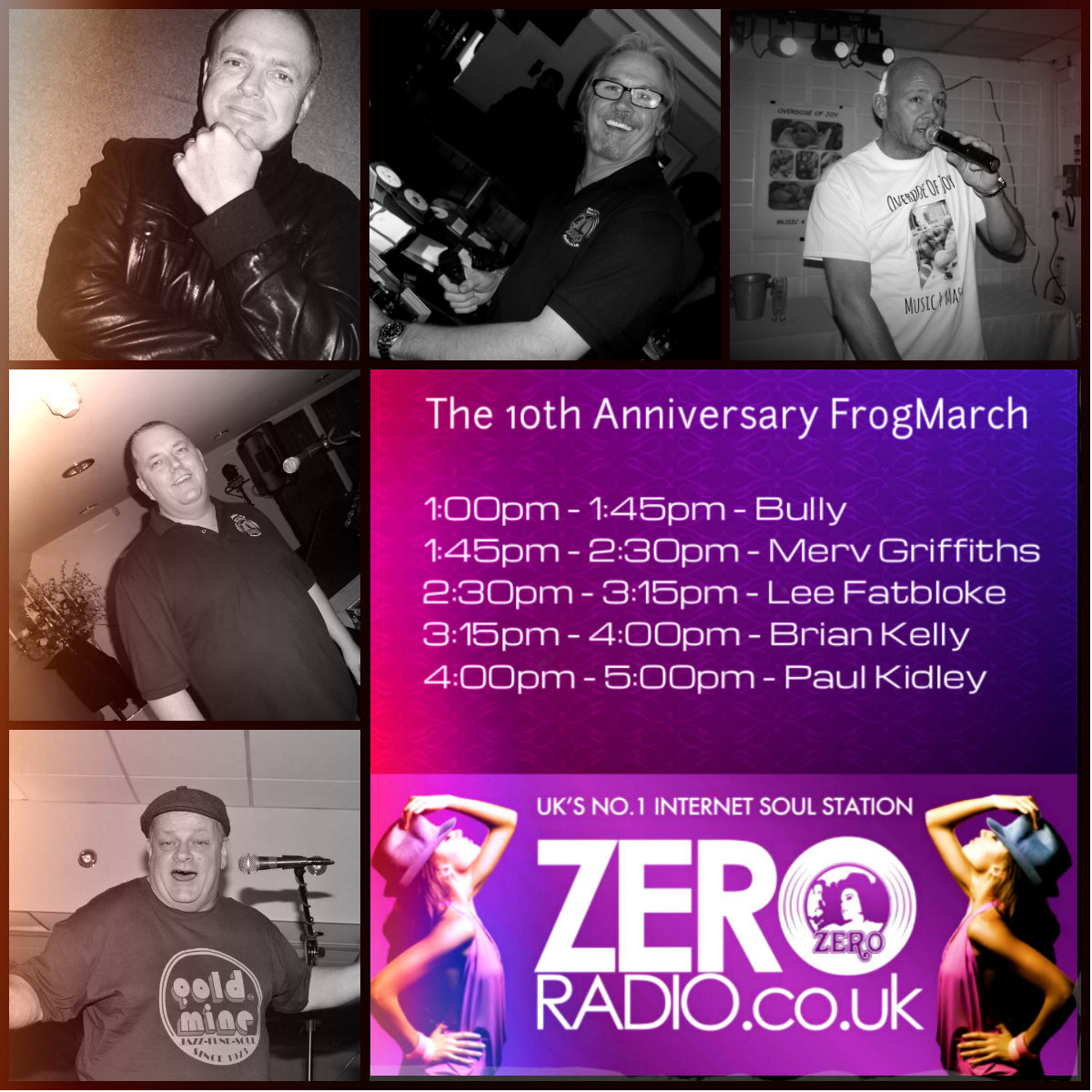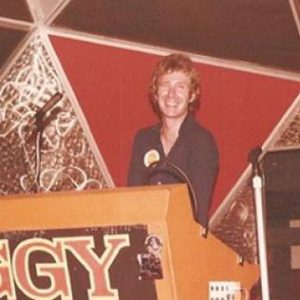 Froggy lived in Seven Kings, Ilford, Essex and the surrounding area for most of his life. He sadly passed away on 28th March 2008. Each year there is memorial event in memory of Froggy called 'FROGMARCH' which was started in March 2009 by his two close friends Frostie and John Wayne. It is held at The George ll pub/music venue in Hornchurch, Essex. The event attracts over 1000 people each year having as many as 40 well known DJs who play music in his honour.
Saturday 24th March celebrate the 10th anniversary of the passing of UK DJ legend 'Froggy' – In 1971 Froggy became the resident DJ at The Robin Hood in Dagenham (on Thursdays) and the Birdcage, in Romford.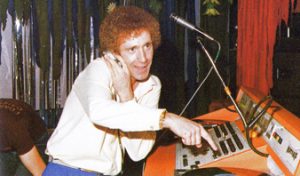 It was here that the name DJ Froggy was created. He became known as 'Froggy' for his habit of jumping up and down in time to the music.
Zero Radio bosses, Ian Reading & Mervyn Griffiths had the pleasure of working alongside Froggy back in the day at the Zero 6 Nightclub, so Zero Radio where complimented when asked to pay tribute on Saturday afternoon at the event with Zero Radio dj's & presenters  Merv The Swerve, Bully, Lee Fatbloke, Paul Kidley & Brian 'The Rev' Kelly spinning tunes from 1pm – 5pm with a selection of music of the era and beyond.
Details are as follows:-
Starts  1pm –  2am
This is FREE ENTRY yearly event where we pay homage to without a doubt one of the best pioneering DJs ever.
There will be 2/3 rooms of great music & also food on the day supplied by Food Buddy Vinny Sullivan.
Facebook:- https://www.facebook.com/events/2039258152757318/